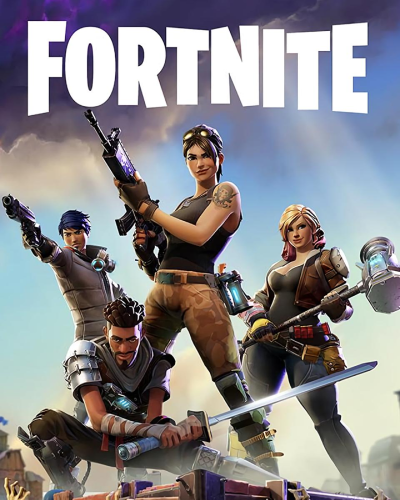 Games \
Fortnite
Developers: Epic Games, People Can Fly
Publishers
: Epic Games, Gearbox Publishing
Genre: battle royale
Release date: 25.07.2017
Last sale: 2 min ago
Item name

Seller

Sold

15573

33795

19923

7920

1731

5488

4016

2934

835

11037

1671

21

62

71

256

1203

4465

66

150

21
In-Game Currency: V-Bucks
Item name

Seller

Sold

397

131

513

2299

1300

5

408

238

176

27

16

7

1777

96

4480

1282

899

755

701

364
Item name

Seller

Sold

17

77

515

37

8694

7003

6043

4767

331

321

132

107

97

48

33

27

25

11

7

6427
Items not found.
| Item name | Seller | Sold | |
| --- | --- | --- | --- |
This website has not been approved by Epic Games Inc. and is not affiliated with Epic Games and its Licensors. "Fortine" and its logos are trademarks and/or registered trademarks of Epic Games. All rights reserved. Game content and materials (c) are of Epic Games. All other product, company and brand names, logos and trademarks are property of their respective owners.